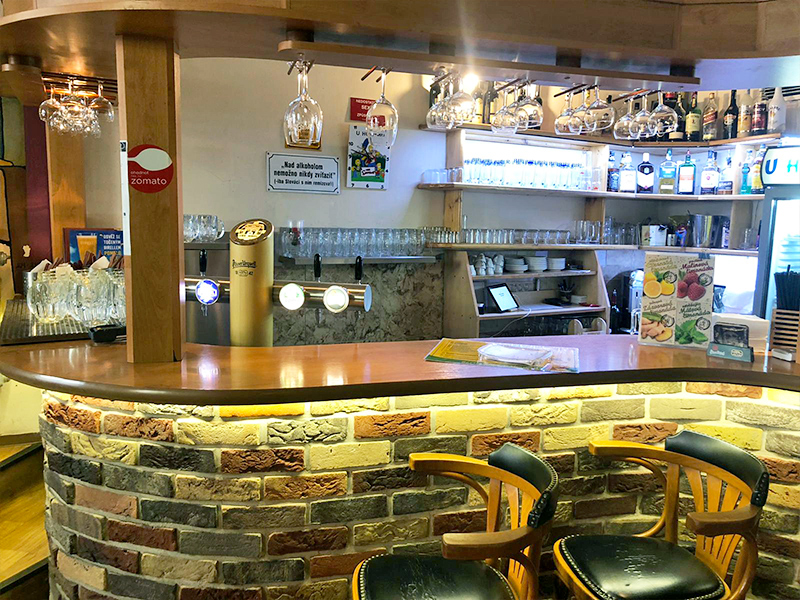 About the restaurant
U Houmra
The stylish restaurant is located in Royal Vinohrady near the Peace Square in Prague.
90 seats, two lounges, summer garden.
Table reservation ON-LINE here or newly on the site www.dish.co

Corporate and private events, by agreement the possibility of extending the opening hours
We pack food with you FREE OF CHARGE (payment by invoice by arrangement)
Wifi internet
Food delivery with us via:
We invite you to our restaurant.
Why us?
In the U Houmra restaurant we always have something extra for you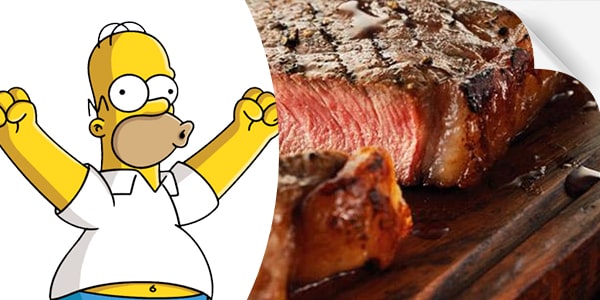 Juicy grilled steaks
Steaks + side dishes 200g FREE!
Reservation of lounges
For corporate and private events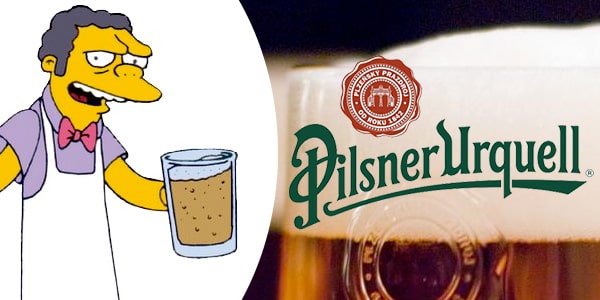 Draft beer with you!
12 ° Pilsner Urquell - 0,5l / 53 CZK
11 ° Light goat - 0,5l / 43 CZK
Homer's specialties
Take a look at our specialties
Homer's fried quadruped
(400 g)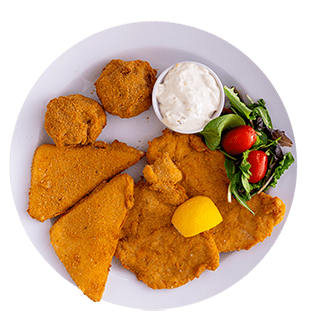 Homer's fried frenzy
(400 g)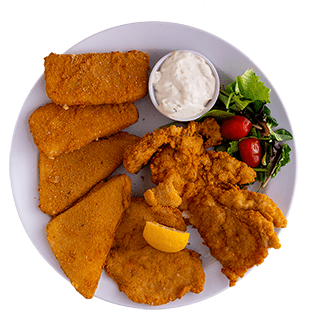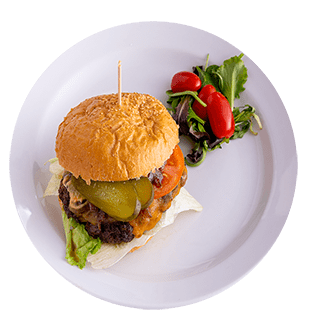 Homer's bowl of mini cutlets
(1 kg)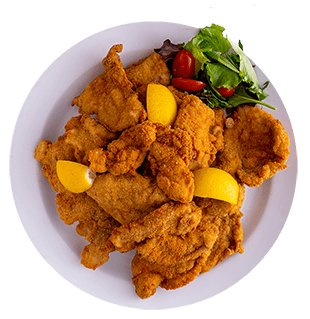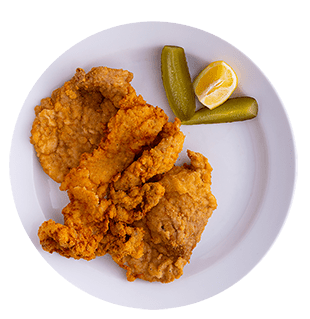 Photo gallery
Some photos from our restaurant
Contact
Where to find us?
Public transport: From square Míru one station by tram no. 10, 16 to the Šumavská station.
Location:
Šumavská 20, Prague 2 - 120 00
Open Hours:
Mon-Sun: 11:00 - 23:00 hours
Email:
Phone:
+420 222 510 510, +420 775 254 298